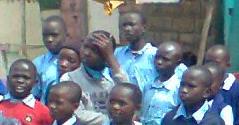 Let's Get Started.
Email

Call via Skype (Click here to download) or call 404-493-0990 to schedule an appointment. Your first hour is free! There is no obligation.

After your first hour, purchase additional tutoring time. You may pay for hours individually, or you may purchase hours in bulk. KS3 STEM Tutoring is currently running several special bulk-tutoring packages.
KS3 STEM TUTORING - PAY AS YOU GO:
Pay as you go. Buy an hour of tutoring as needed.